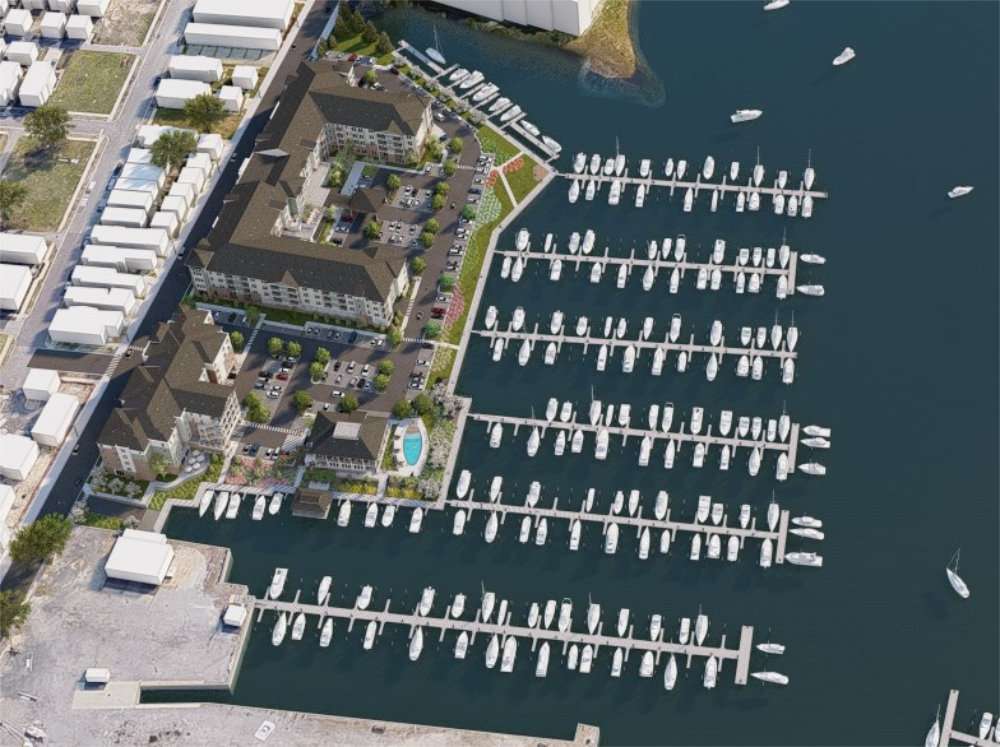 Premier Mid-Atlantic Maritime Management & Consulting Company
Over 40 years in experience in the private and public sectors and have managed and/or owned over 50 facilities.  You are in great hands with us for marina management, consulting, real estate, and premium locations for slips & yacht service.
Services
About Coastal Properties Management, LLC
Coastal Properties Management is a Professional Marina Management and Consulting Firm with more than 40 years of applied and executive marina and facility management, development, design, and operations experience. Coastal has employed more than 50 full-time and seasonal employees in Maryland, Virginia, and the District of Columbia.
Our team's experience in facilities management and development includes more than sixty maritime, multi-use properties, hotels, commercial offices, boatyards, and marine services. Many of Coastal's management contracts are in excess of 20 years in length. We utilize the latest industry technology, innovative management, and marketing systems to ensure efficient front and back-office management, financial controls, and world-class customer service. Its corporate office in Annapolis, Maryland houses the executive, operations management, accounting, marketing, and human resources departments.
Learn More